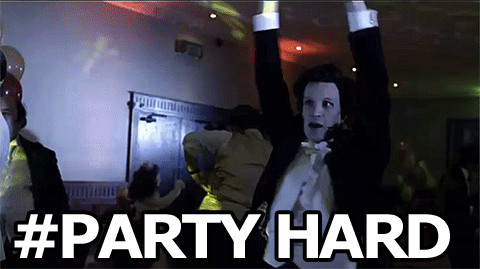 Ouverture d'Inking the Souls
Inking the Souls est ouvert. Voilà. Bisous. N'oubliez pas de manger des brocolis.
...
MAIS NON JE PLAISANTE  
Bon, non,je ne plaisante pas, Inking the Souls ouvre
vraiment
ses portes mais... on ne va tout de même pas dire
juste
parce que voilà, ce sont pas moins de 3 mois de préparation en marge de notre IRL chargé, pas moins d'une 20aine de documents, de 60 pages de PV (oui, 60 pages...), je ne sais pas combien d'heures passées à suer sur le design, les catégories, le codage (mamma mia
) qui prennent enfin forme  
Que dire pour l'ouverture du forum ? Bienvenue, je pense. Bienvenue à vous, bienvenue à nous, bienvenue à notre petit bébé d'amour  
J'espère qu'on arrivera à en être digne en tant qu'Admin, et qu'on aura plein d'aventure dessus avec vous  
 Et maintenant, hop, hop, hop, on s'inscrit, on crée son personnage, on poste ses fiches et...  
on RP !
Et regardez, Calou, il est tout content
Spoiler:

Permission de ce forum:
Vous
ne pouvez pas
répondre aux sujets dans ce forum